Logis in France Alsace, discover our 3-star hotel Auberge Alsacienne 's rooms in Eguisheim
Every room of our Logis certified 3-star hotel has been renovated to guarantee outstanding guest experience.
Well-decorated in a traditional and modern style and equipped with highest-quality bedding, our rooms let you enjoy tranquility that every guest deserves.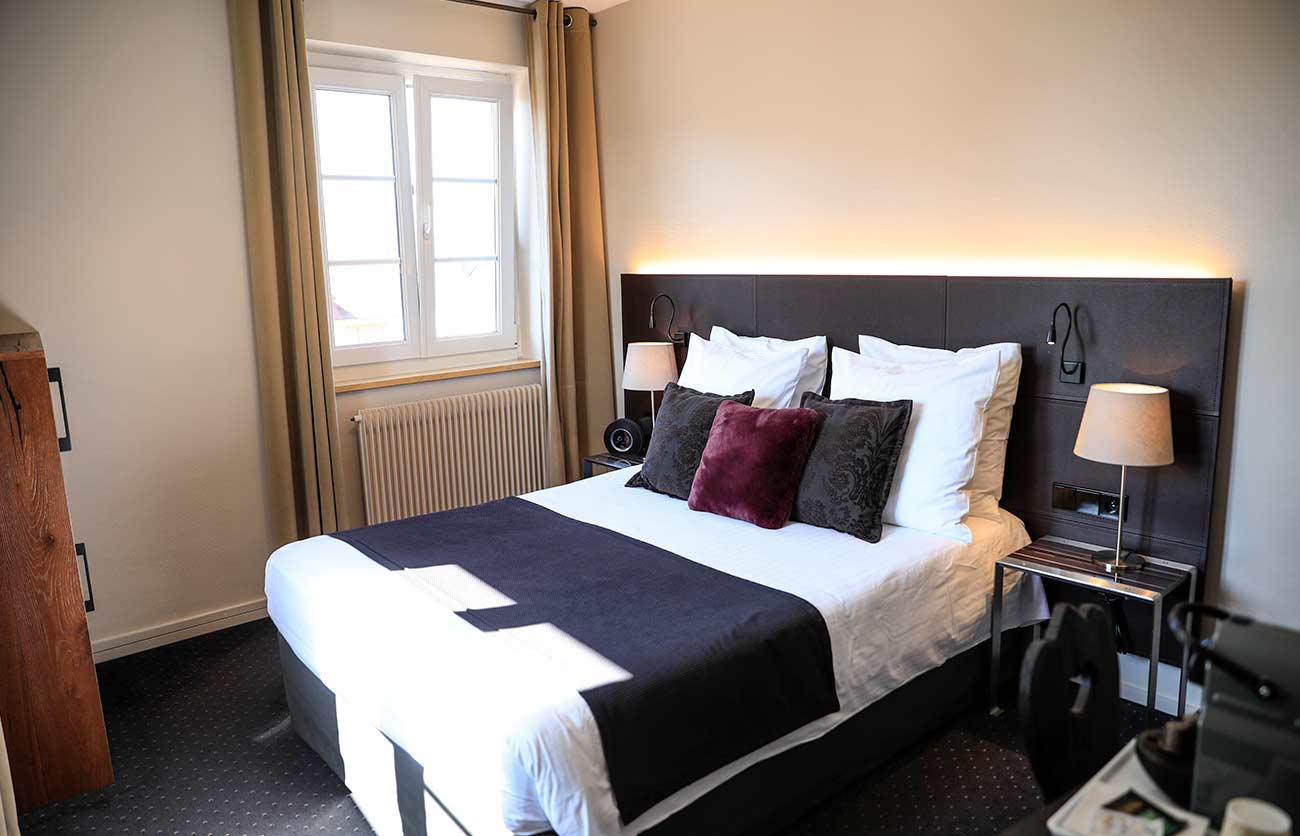 Comfort and charm in our Logis certified Hotel in Alsace
Auberge Alsacienne Hotel in Eguisheim lets you stay in our comfortable and modern-looking rooms.
Logis de France is now commonly known as Logis Hotel. The label Logis de France now offers new experience. We are honored to welcome you in an Elegance Hotel in Alsace.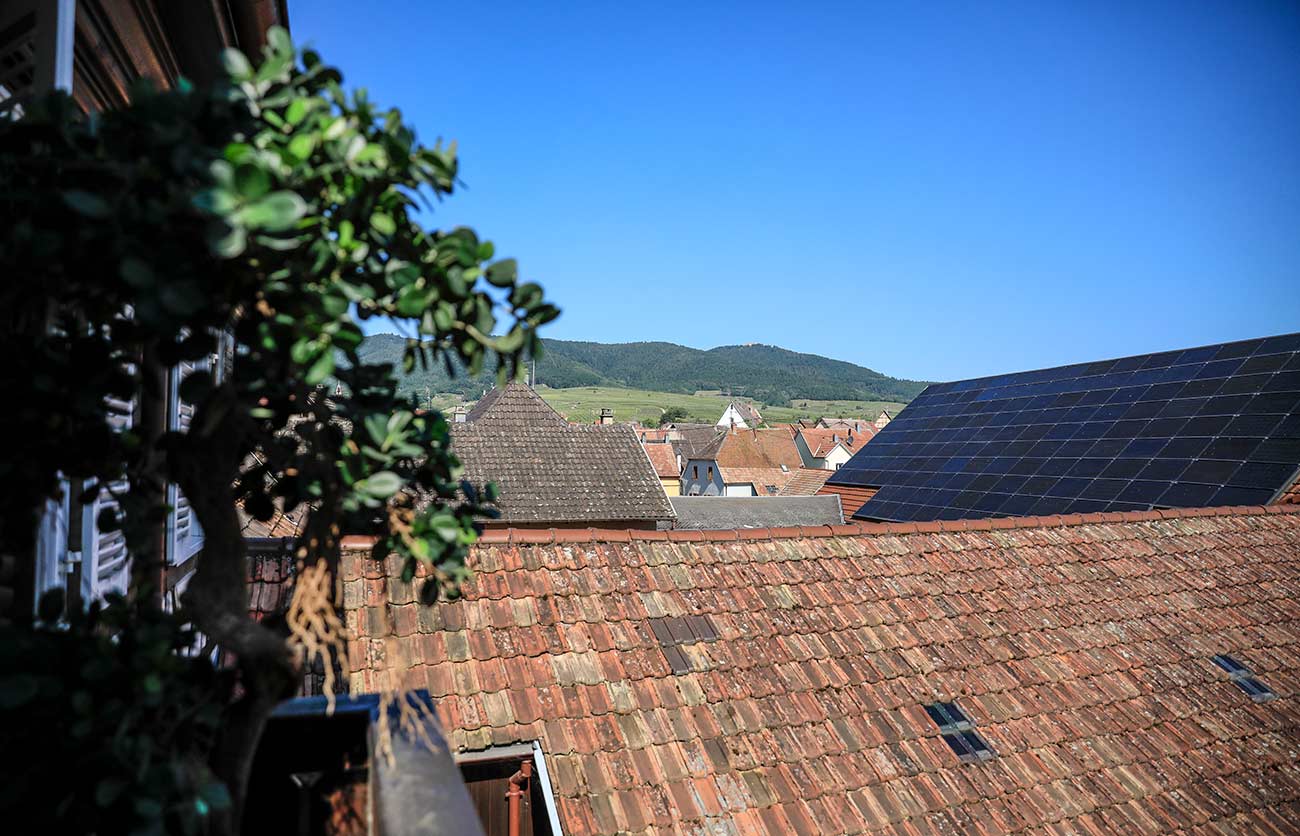 What are the criteria for a Elegance Hotel ?
"(...)Your Elegance Hotel lets you take a well-deserved rest in a refined and elegant environment. An Elegance Hotel is equipped with high-quality bedding to guarantee a good night's sleep. Enjoy a generous breakfast made with AB certified products or ingredients that come from sustainable agriculture"