Auberge Alsacienne - A 3-star Hotel and Restaurant in Eguisheim
The three-star hotel and restaurant, Auberge Alsacienne is delighted to welcome you. Ideally located a few minutes away from Colmar Auberge Alsacienne is a traditional yet modern Alsatian inn that embodies authenticity and the art of hosting in an Alsatian way.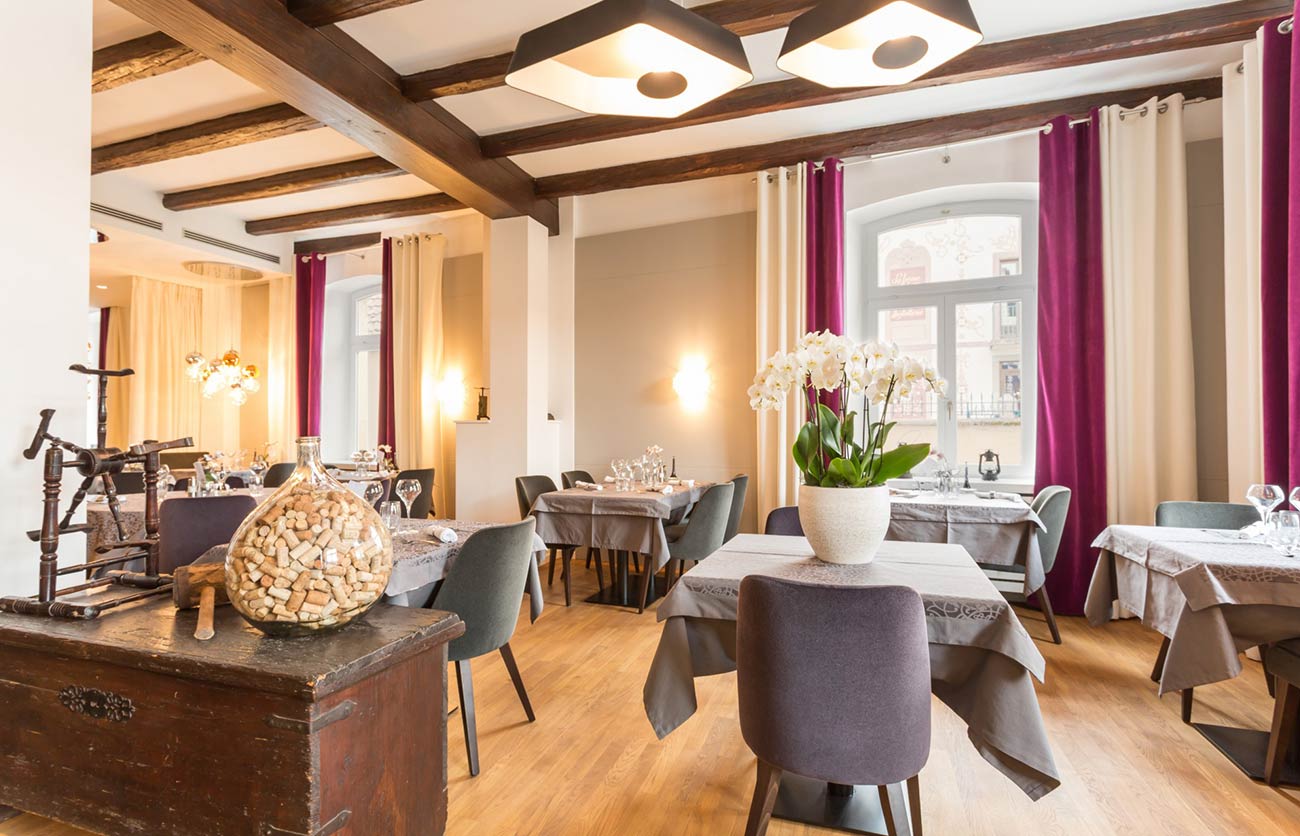 Our welcoming family house - the traditional Auberge Alsacienne
Discover and explore Auberge Alsacienne located in the heart of Eguisheim. This village is known as the source of Alsace vineyards. Our family house works according to the traditional values of our occupations : our 3-star hotel and our restaurant.
The historical house built in the 16th century welcomes you with professionalism and open arms. The house owners, Flore and Thierry are serving you Alsace's unique charm, colors and warmth.
"We are doing everything we can to make you feel like home in our inn"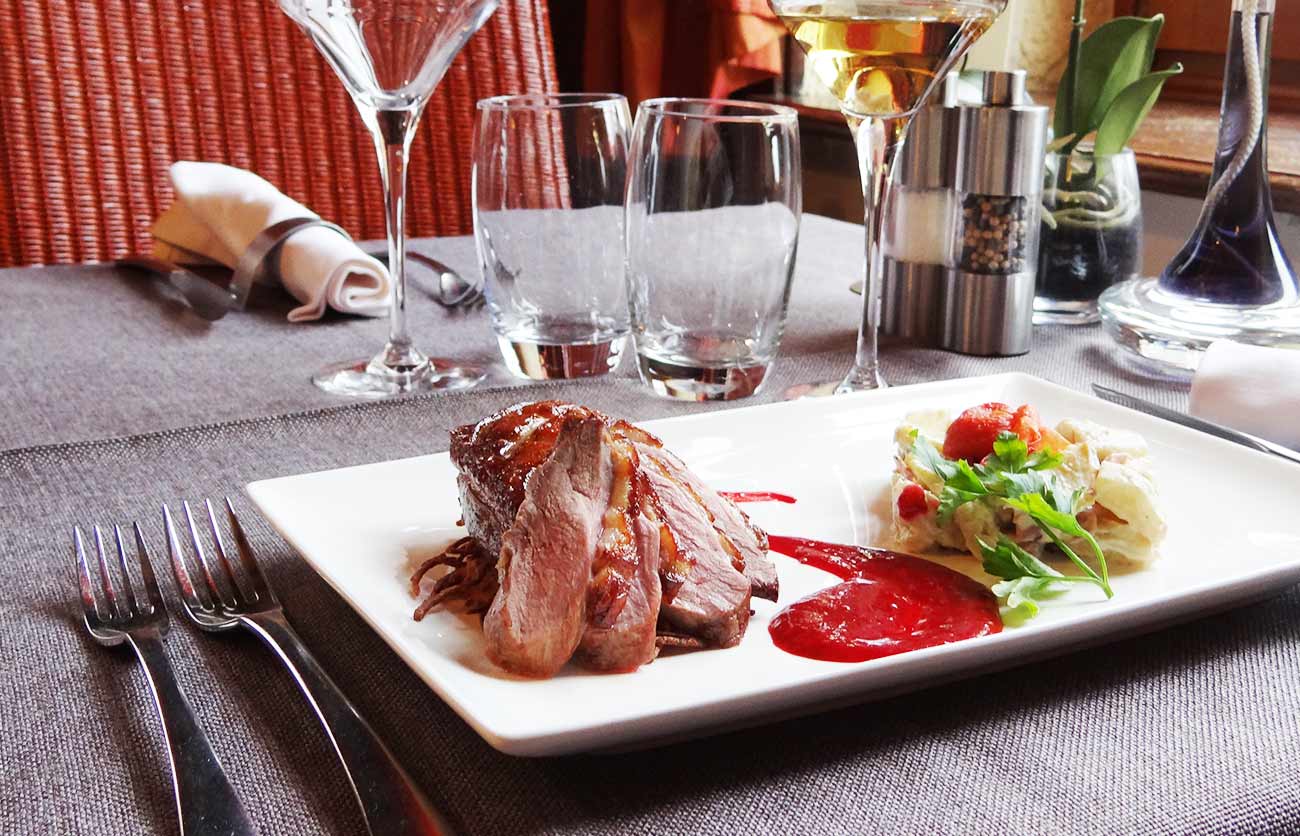 The 3-star hotel is the perfect place to stay in Eguisheim if you are seeking peace.
Ideally located in the center of Eguisheim, the 3-star hotel provides typical Alsatian and comfortable rooms. We offer quality services in a unique and welcoming atmosphere. The rooms are specifically renovated and designed to freely make the most of your trip in the Wine route.