The Lounge Bar
Welcome to your Bar Lounge in Eguisheim to taste all our finest wines from our vineyard. In the heart of one of the most beautiful and famous villages in France, near Colmar, our bar in Eguisheim is unique:
" We are pleased to welcome you in a friendly and bright atmosphere. Our wine and cocktail list will surprise your taste buds and introduce you to our unique wine culture and our different wines grown by our winegrowers from our beautiful village.
We have crated an atmosphere that is both Alsatian and contemporary with traditional woodwork, modern furniture, decorations and a cozy atmosphere.
The bar is open every day:
- Monday and Tuesday from 3 p.m. to 8 p.m.
- Wednesday to Saturday: 8am to 9.45pm
- Sunday from 8 a.m. to 7:30 p.m.
Come and discover our wide selection of wines and cocktails. The entire team of the Auberge Alsacienne in Eguisheim is at your disposal to welcome you with great attention.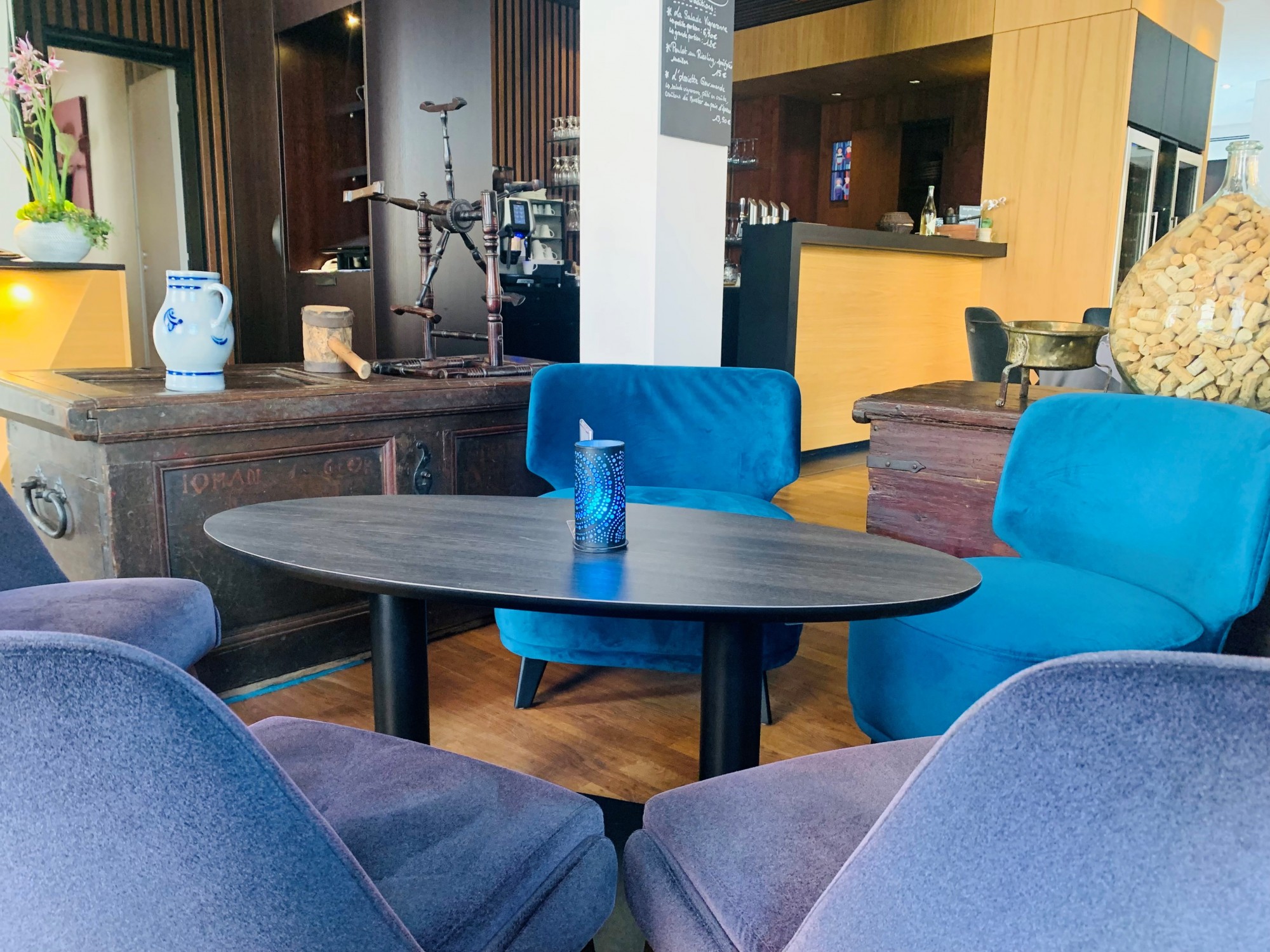 A shaded terrace in downtown
Eguisheim
to enjoy a drink in a relax atmosphere.
A snacking option
For a friendly moment over a drink, we offer you our homemade quiches - Spaetzle with Munster and Barikass - Cold cuts platter - Pie and green salad - sweet delicacies -...
Take up to your room or at the bar
Monday and Tuesday from 3 p.m. to 7.30 p.m.
Wednesday to Saturday from 3 p.m. to 9 p.m.
Sunday from 2.30 p.m. to 7 p.m.
The Lounge Bar from Auberge Alsacienne and its wine menu
Our wines from Alsace and particulary from Eguisheim !
Our cellar is mainly made from wines of our village of Eguisheim, bathed in our exceptional vines. You will find different vintages carefully prepared and selected by the winegrowers who surround us, including our Grands Crus "Eichberg and Pfersichberg".
Our selections of white wines from Eguisheim: Riesling, Gewurztraminer, Grand Cru, Pinot Noir, Crémant d'Alsace, Pinot Gris, Sylvaner, Pinot Blanc, Muscat. Something to satisfy Alsatian enthusiasts and our occasional visitors.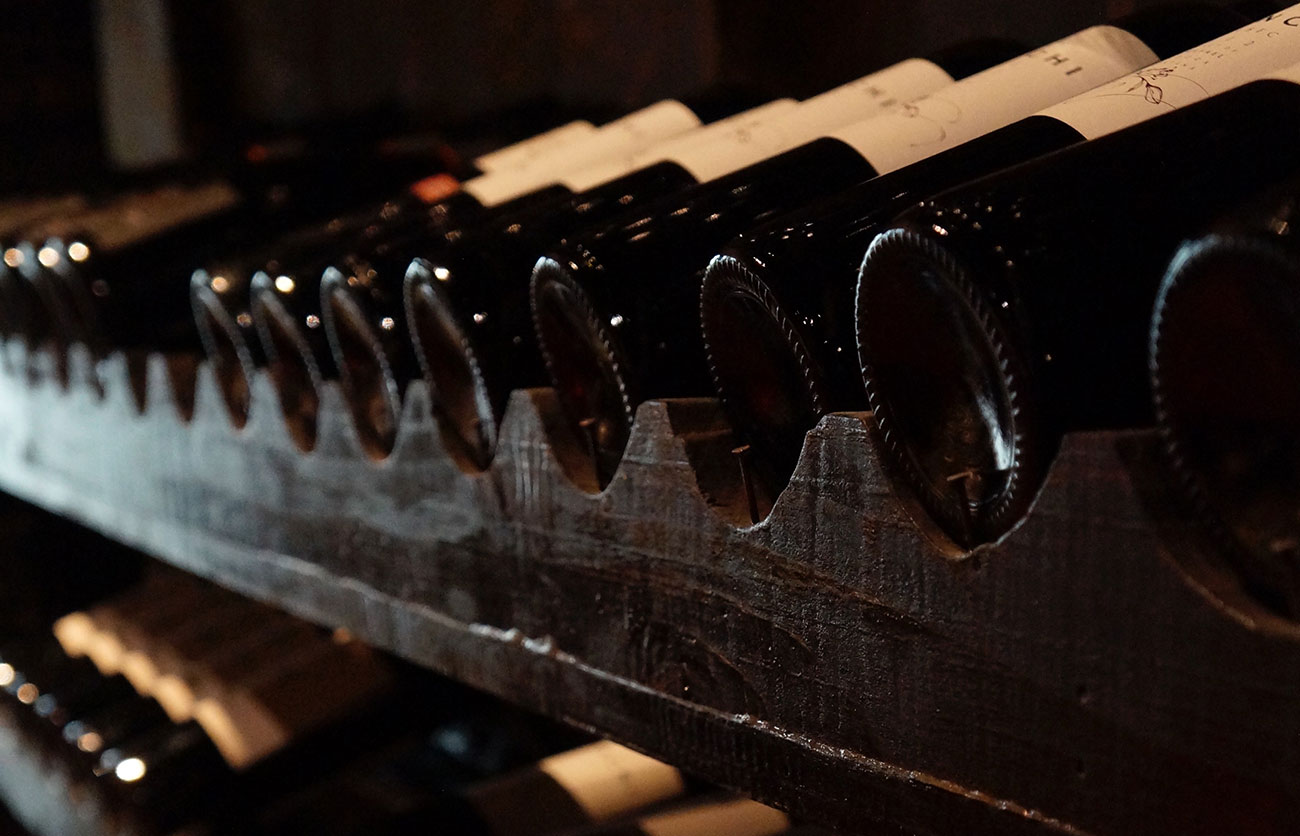 Discover our Eguisheim winegrowing partners
Domaine Baur Charles, Domaine Baur Léon, Domaine Beyer Emile, Domaine Freundenreich, Domaine Gruss Joseph, Domaine Hebinger Christian et Véronique, Domaine Ginglinger Paul, Domaine Ginglinger Pierre-Henri, Domaine Schneider Paul, Domaine Wolfberger, Domaine Zinck Paul, Domaine Meyer Jean-luc et Bruno.
Escape youself to other regions
A achieved France Tour : Champagne, Médoc, Saint-Emilion, Bordeaux, Beaujolais, Bourgogne, Languedoc, Saint-Joseph, Vacqueyras, Crozes-Hermitage, Chinon, etc.