A 3-star hotel in Eguisheim for an unforgettable trip
Downtown Eguisheim, the 3-star Hotel Auberge Alsacienne in Eguisheim is honored to welcome every guest in a heartwarming and friendly atmosphere.
Flore, Thierry Peter and our skilled and passionate experts ensure that you appreciate every moment of your stay in Alsace.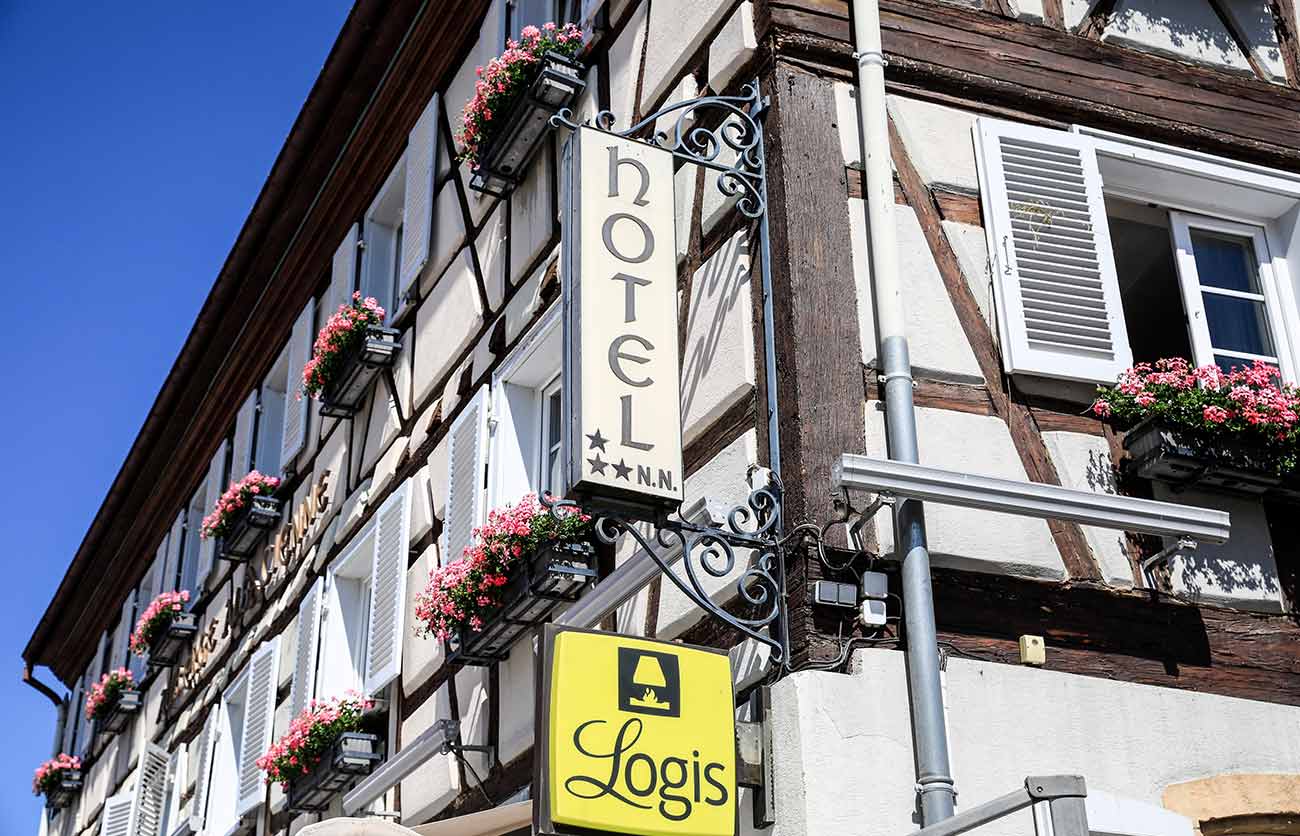 Auberge Alsacienne's rooms' peaceful and authentic atmosphere
Each room of our 3-star Hotel in Alsace gives off a different vibe. Wooden walls and clean design make traditions and modernity rhyme.
Single rooms, twin rooms and family suites, all of them harmoniously combine Alsatian charm and modern furniture. Our rooms are bright and equipped with comfortable and high quality bedding to guarantee a good night's sleep. Every room has been renovated and follows the latest design trends.
Treat yourself with a sojourn in our 3-star Hotel in Eguisheim (Alsace) and spend a good time in our comfortable and authentic rooms or family suite.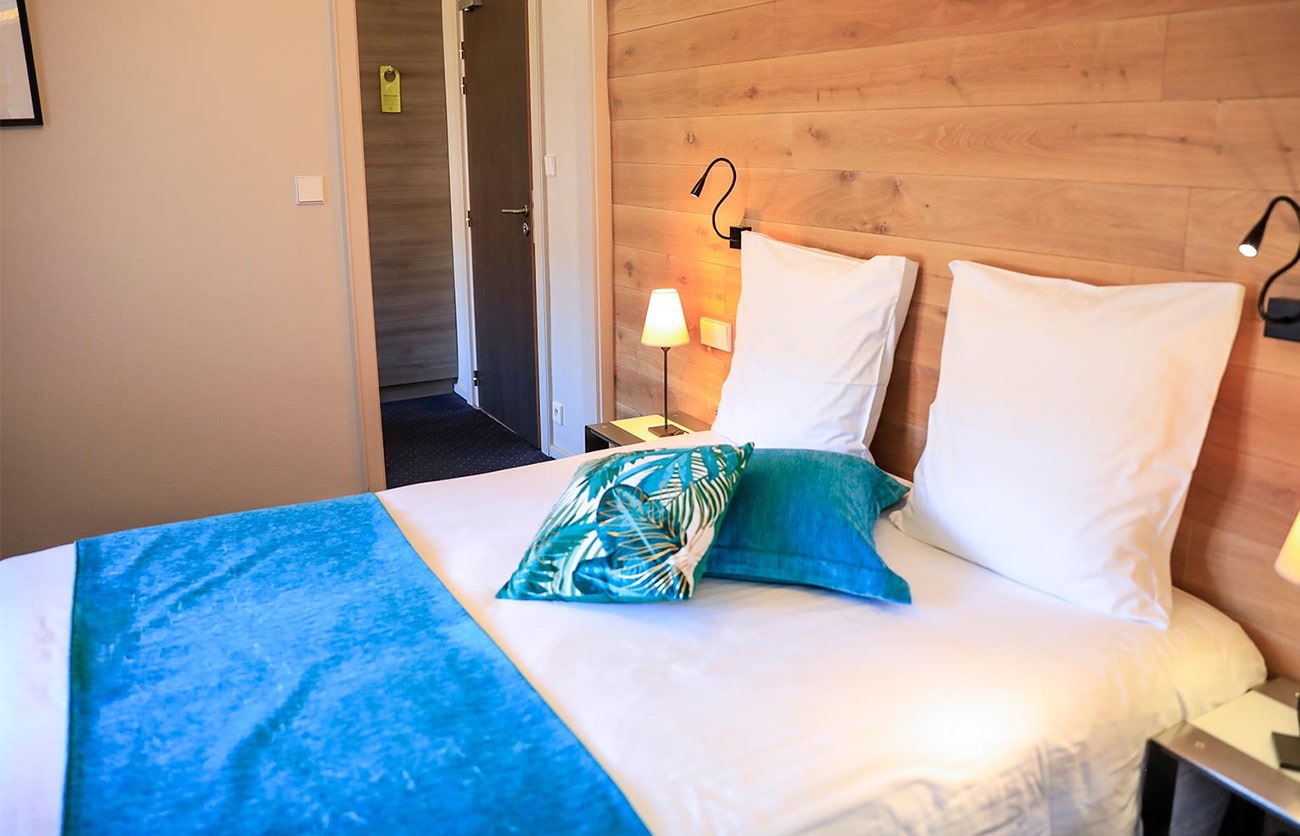 Hotel's restaurant in Eguisheim, gourmet food within the 3-star establishment
Pay a visit to the restaurant within the Hotel in Eguisheim where you can eat gourmet cuisine that showcases local products and cooking skills from Alsace. We hope you taste all the Alsatian and French flavors that are part of our chef's menu in a warm and welcoming atmosphere.
Gently start a brand new day with a breakfast in our Inn
Take things slow and enjoy a satisfying breakfast made with our region's flavors.
We serve breakfast every morning in our Hotel. A perfect time to enjoy chit-chat over a cup of coffee and pastry. .Then it is time for you to explore Eguisheim.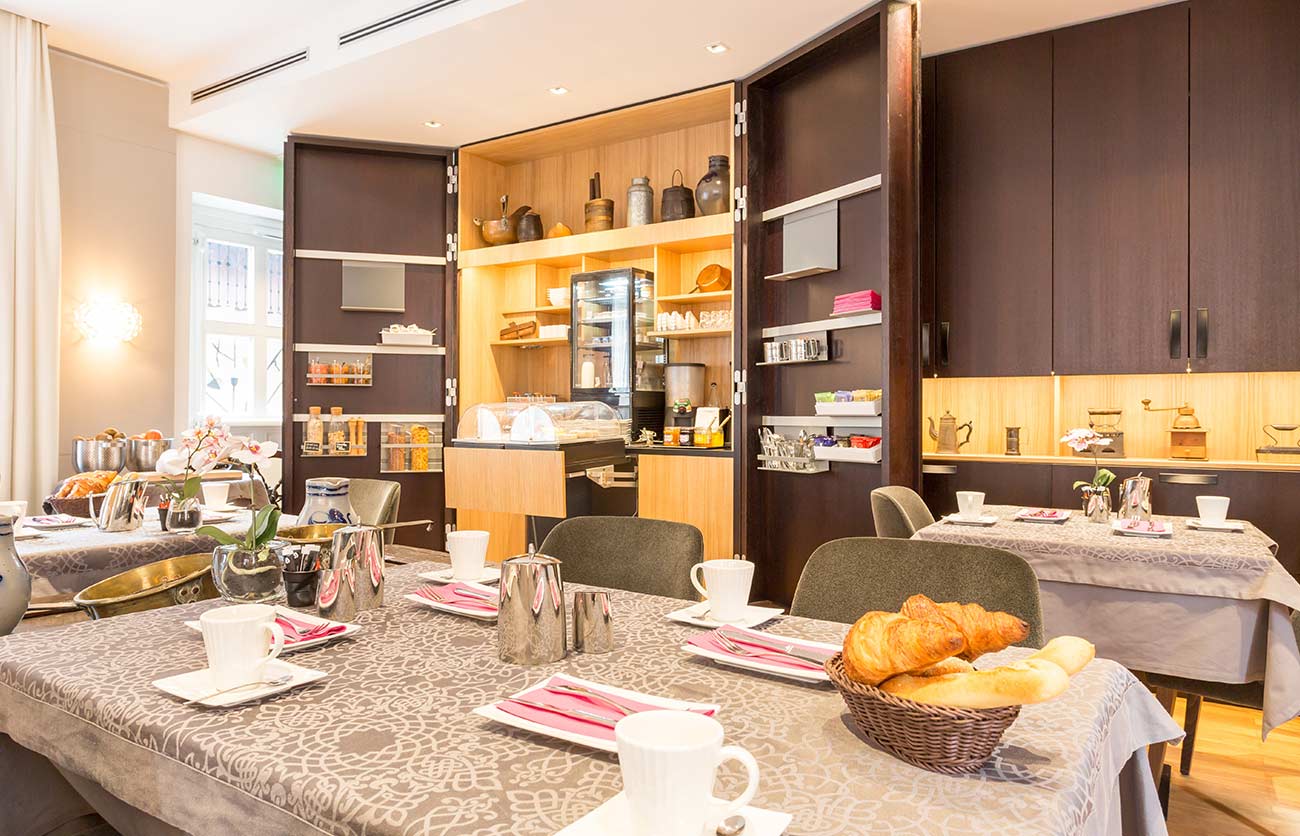 A hotel located in the heart of Eguisheim to discover the Alsace Wine Route
In the heart of Eguisheim, you will be welcomed in our Hotel that was designed to give you the best and unforgettable experience during your stay. Pay a visit to the villages in Alsace and the Wine Route. You may find wine cellars and Alsatian specialities while sightseeing in Alsace
The medieval Church is located in the heart of one of the prettiest villages in France. Have a nice rest in our inn to fully enjoy the spirit and charm of Alsace.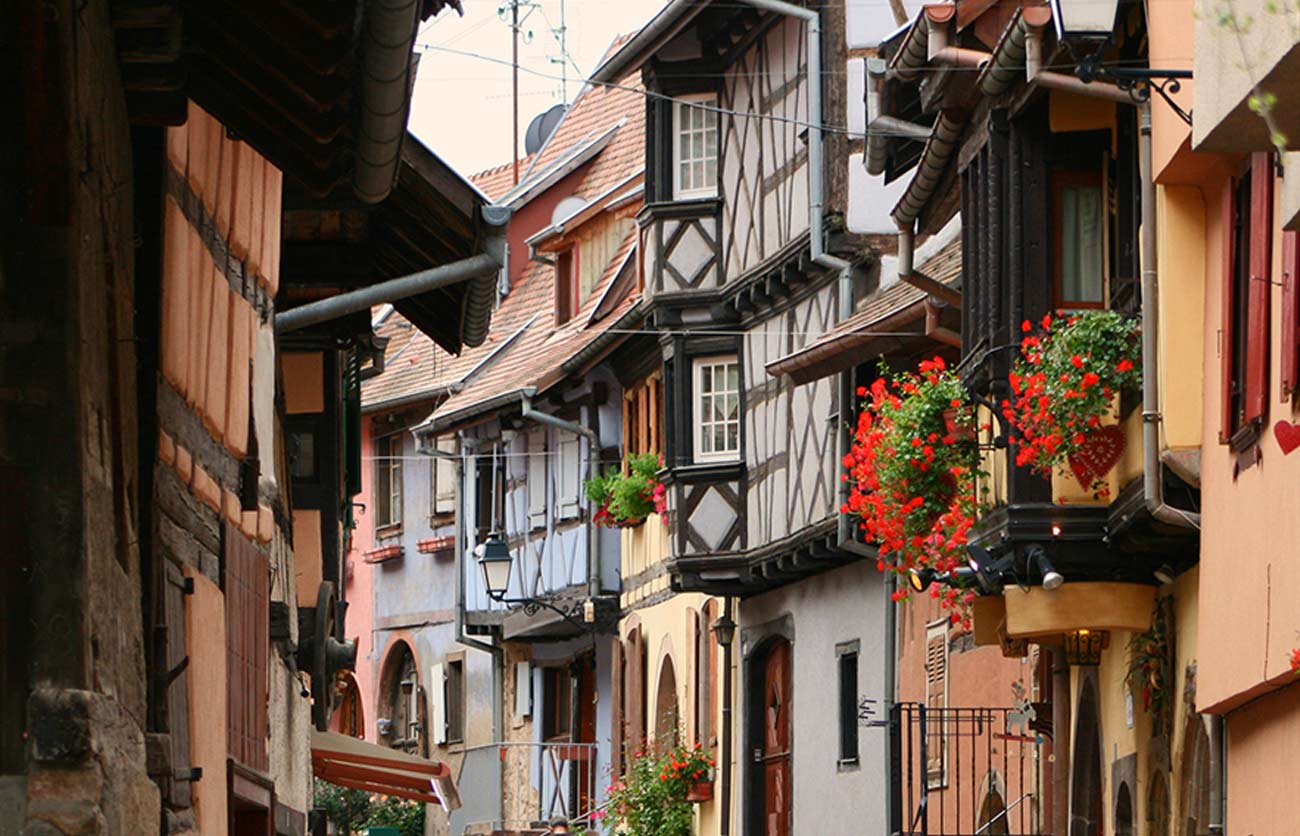 Send a unique gift to your relatives and enjoy culinary delights
Spoil your loved ones and offer them a quality time together. A unique gift available for one person or couples.
Useful information on your stay
We are a "pet-friendly" hotel.
Our restaurant is specially designed for disabled people and accessibility is our top priority.
We are doing our best to provide high quality services for every guest. Contact us now.